Book a Professional House Cleaning Service in Windsor Online, Instantly!
How it Works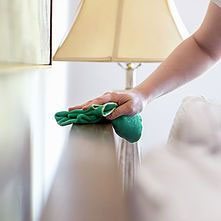 BUDGET
Get a cleaning quote.
Tweak your requirements to
suit your household
budget.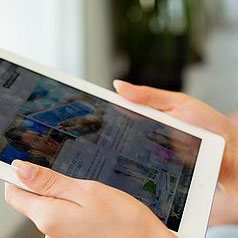 BOOK
Select the date and time you'd like your professional cleaners to show up and transform your home into its gleaming best.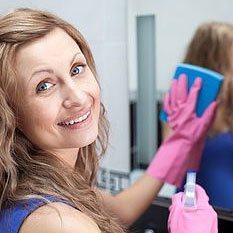 CLEAN
A qualified housekeeper comes over and cleans your place. Our residential service covers Santa Rosa and Sonoma County.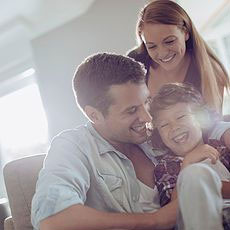 RELAX
Sit back and relax. Enjoy your sparkling clean home! Only a domestic goddess or god lives in a home like this, we won't tell.
"By connecting moms who need relief with moms who need the work, we help families bond and prosper."
Dash of Clean is unique to the house cleaning industry North of the Bay. We are one of the first Referral Agencies in Windsor and throughout the Sonoma County area. We match you with cleaning pros for house cleaning service in Sebastopol and Petaluma, through Healdsburg and Santa Rosa, and the surrounding areas. We take pride in being different, especially when being different means that you get quality, affordable home cleaning services, and your professional maid gets total job satisfaction!
Finding trusted cleaners for you
We know inviting someone into your Windsor home is a big deal. At Dash of Clean Referral Agency, all professional house cleaners are carefully vetted. We'll match the right person to care for your home and we offer replacement matches immediately for any reason.
We guarantee your housekeeper will always be:

Experienced & Professional

Background & Reference Checked

Interviewed In Person

Invited Back By Other Clients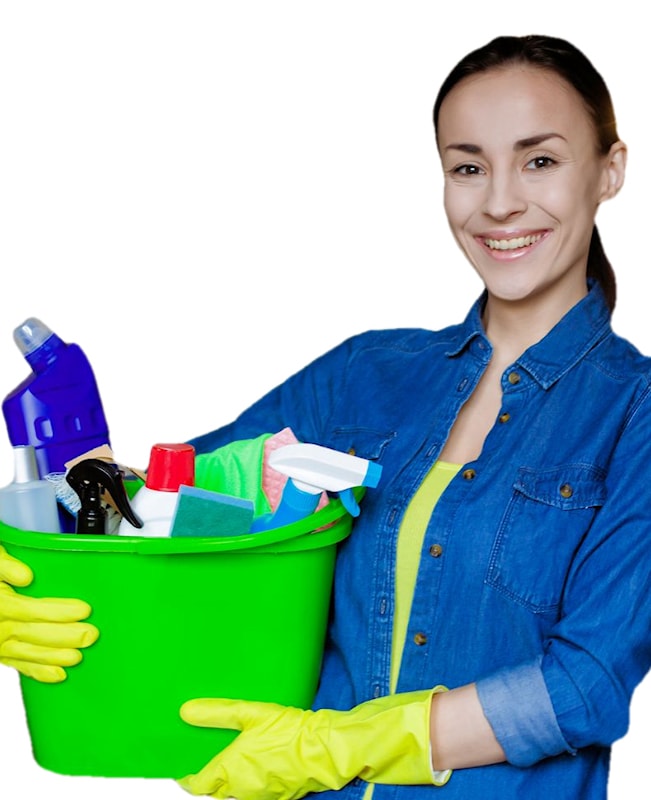 A Friendly, Reliable House Cleaning Service in Windsor, CA!
A small town with a big history; Windsor California is just the kind of place where we at Dash of Clean feel most at home. Much like our company Windsor was founded on a dream, by a postmaster who thought the town reminded him of the grounds around the fabled Windsor Castle of old. We came to Windsor with the intention of providing a premium quality house cleaning service in Windsor that was rivaled by none – and we are proud to announce that we have done just that!
An incorporated town, Windsor has some fabulous residents with some fabulous lifestyles – many of whom need that little extra help around the house to free up their time and to help keep their lives in order. We all get a little busy sometimes and, when we do, turning to a professional house cleaning company based local to the Windsor area is exactly the right lifestyle choice to make!
If you're ready to check out pricing and book a cleaning instantly only, click here. Or, if you'd like to learn more about what we do and what we offer, check this out.
Dash of Clean – Where Your Values are Our Values
We wanted to create a cleaning agency with a difference. By providing our house cleaning service in Windsor we aim to craft an atmosphere of ease and elegance which simplifies the way we go about recruiting our home helpers. When it comes to your home you can take no chances – and that is why we are reliable, honest, and work hard every day to become a family-friendly company that you can trust.
We provide a thriving community of professional, experienced and time-served house cleaners that we can connect with you at the convenience of a few clicks. Hiring online staff has never been faster, simpler, or more rewarding than it is when you find your perfect house cleaner using our Windsor-based service.
Why Choose Dash of Clean?
We provide one of the most reliable house cleaning services in Windsor, as well as providing you with a whole host of other benefits that save you time, effort and energy. When you hire a house cleaner you have a number of options. You can advertise yourself and try to find a local cleaner if you want to. This option means that you need to conduct thorough background checks by yourself, check references and ensure that their details are all correct. This is time consuming, occasionally difficult and, if you skip any stages, it can be costly on your home contents, too.
The second option is to hire from a cleaning company. Such companies tend to hire a variety of staff that will differ from day to day. You may end up with several different cleaners in your house over the course of a single week. This is a difficult situation that is not for the untrustworthy. People who want to have more control over who goes inside their house (and therefore have a more secure system in place) should really consider hiring a Windsor based professional cleaning agency, instead.
What we do
We connect a vibrant, helpful and hard working network of qualified, vetted and security screened professional cleaners with clients in the Windsor area who need thorough cleaners that won't let them down. When you use our services you are always assured of a cleaner that has a minimum of two years experience on the job, that has been background checked and that comes with client reviews that you can easily check. We want to revolutionize the way we go about hiring cleaners and make the deal better for both parties. We act as a facilitator while you receive the house cleaning service in Windsor that you have been craving!
What makes Dash of Clean special?
We offer a fast way to book qualified cleaners
All of our cleaners have 2 years + experience
All cleaning pros are thoroughly vetted on your behalf
You can find your ideal cleaner online in a few simple steps
Cleaners provide all the supplies needed to get the job done
When you use our service you choose the maid you want, every time!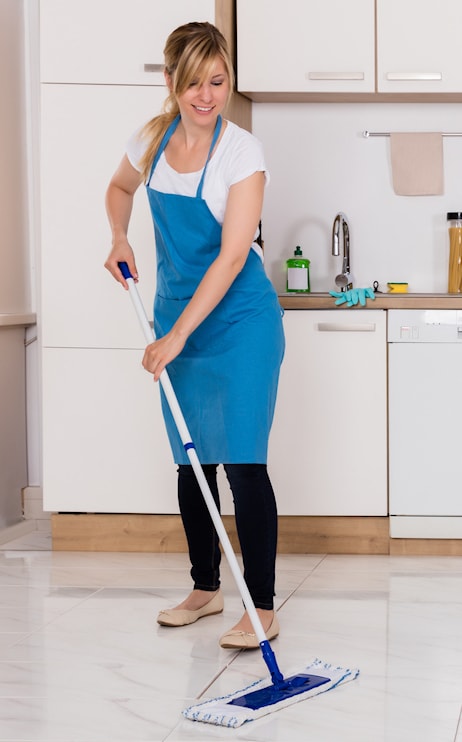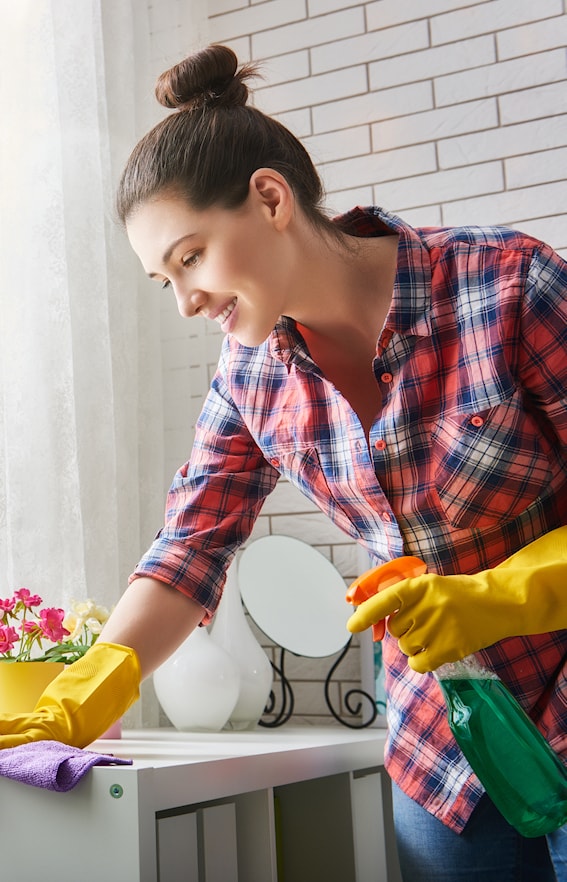 What makes Windsor Special?
There are loads of reasons that Windsor is a town to adore. Arguably the heart of the town; Windsor Town Green is host to festivals such as Summer Nights on the Green, the annual music festival. There are some great outdoor spaces nearby too, with the Foothills Regional Park close by and a Safari west center just up the road in Santa Rosa.
There are loads of outdoor activities in this active and team-focused community. Ace it Bike Tours provide a barrel of laughs to tourists and make getting around interesting. Up and Away Ballooning are close by as well, providing an alternative way to see the sights. The Windsor Golf Club provides some of the best sport in town and Russian River Paddleboards attract the young and adventurous for miles around. Just remember that while you are cleaning up on the course the most trustworthy house cleaning service in Windsor could be cleaning up your home, too!
Adding touches of quaint elegance to this special town are places like Powells Sweet Shoppe; tourist attractions all by themselves and proof of the hard working spirit of Windsor. Deux Amis also offer a sophisticated stance with their tasting garden – always popular on the long summer nights.
Vineyards are something that are found in the plenty in north Sonoma county – and Windsor is no exception to the rule. The Sonoma-Cutrer Vineyard is open for touring during the season and the Martinelli Winery and Vineyard has its own tasting room. This town is also the home to J Winery and Vineyards – and the list goes on, and on, and on! Sonoma County is where the best wine is made, after all!
Choose Dash of Clean for your house cleaning needs in Windsor!
With so many delights based in Windsor, hiring a professional house cleaning service in Windsor has never been so essential! Free up some spare time by hiring some home help so that you can get out and about and contribute to the growth and maintenance of this beautiful town.
We know you have high standards and we want to meet those and even go beyond our own expectations. Book online now to try our service for yourself and see how easy it is to add a Dash of Clean to your home!