Send House Cleaning Gift Cards To Your Friends.
Give the gift of a clean home and free time to your friends and family.
Gift cards are delivered via email instantly and can apply to any of our services! If you want to surprise your special someone without having the gift card emailed to them, simply put your own email as the recipient and print out the gift card.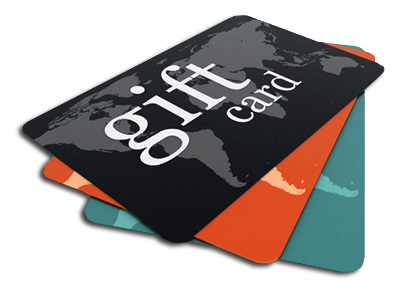 We love completing orders for gift cards because there's always a good story behind it and let's face it everyone loves a good story. We have seen husbands surprising their wives for Valentine's Day (nobody likes to clean and tidy on special days like that) and anniversaries are also a good excuse. Also acts of kindness like ​friends in a fit of generosity pooling funds together for another friend in need, adult children wanting to pay a little bit back by taking care of their elderly parents, moms gifting a move in/out clean for their student​'​s college housing, student accommodation inevitably needs ​an​ overhaul from time to time. As well as loved ones wanting to help an injured family member…of course the list goes on and on,​ but kindness is always the core motive.
House cleaning services fit into so many people's circumstances, they might just not have thought about it and need a gentle nudge in the right direction. Yet, the gift isn't just a clean home, it's peace of mind that the home is not another thing to worry about and the opportunity to go do something fun!